How Much Will Your Home Rent For?
With Phoenix rent rising, find out what your home will rent for in today's market. We have a full range of services for investors, home owners, and landlords. Your real estate investment is our main concern.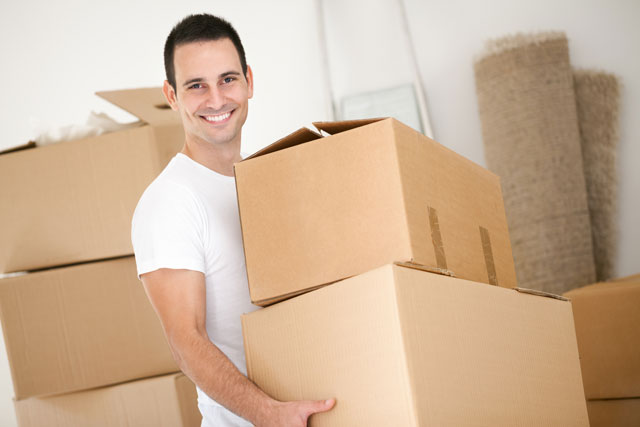 QUALITY TENANTS
We know that finding the right tenants for your investment is extremely important. We conduct an extensive background check on potential tenants and present you with the most qualified candidates to choose from!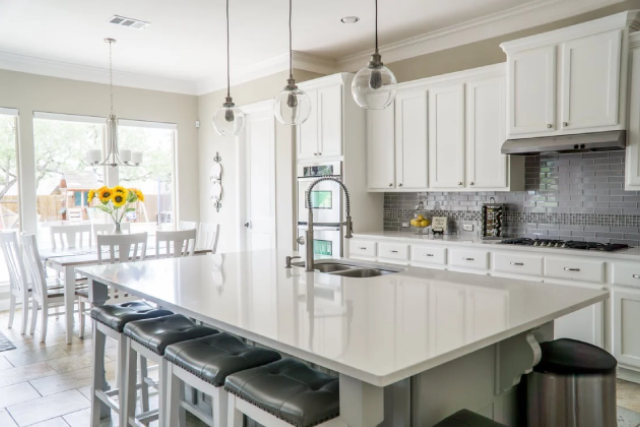 PROPERTY MANAGEMENT
Owning an investment property can be time consuming. We are here to make it easier on you! Our professional agents will assist you with maintenance, rent collection, legal paperwork, and property protection!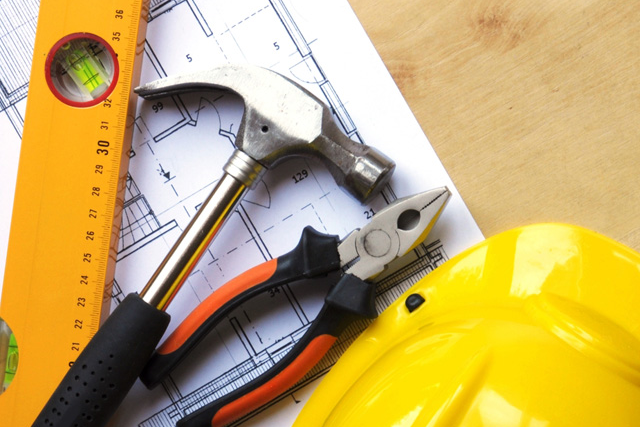 MAINTENANCE
We handle your maintenance concerns and issues 24 hours a day, 7 days a week. We have a team of licensed, bonded, and trusted vendors to complete any maintenance tasks and answer any questions that you may have.
WHAT MAKES US DIFFERENT
Desert Wide Properties is a family owned business with a professional team of knowledgeable and market savvy agents who pride themselves on providing exceptional customer service and loyalty. Our focus is to keep our owners and investors up to date with the most current market conditions and real estate news. We consider our homeowners as part of our family and are devoted to our owner and tenant relationships.
As a company, our mission has always been to provide enthusiastic and knowledgeable service to our homeowners and are committed to providing the best customer service in the Phoenix area. From start to finish, we are there to assist you because we go beyond simply collecting the rent. We specialize in developing strong business relationships with our clients and their renters in order to obtain the highest return on your investment properties.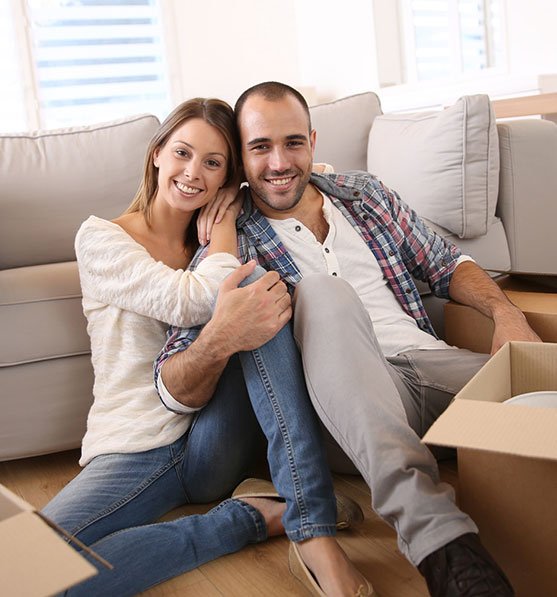 Advertising on Top Rental Sites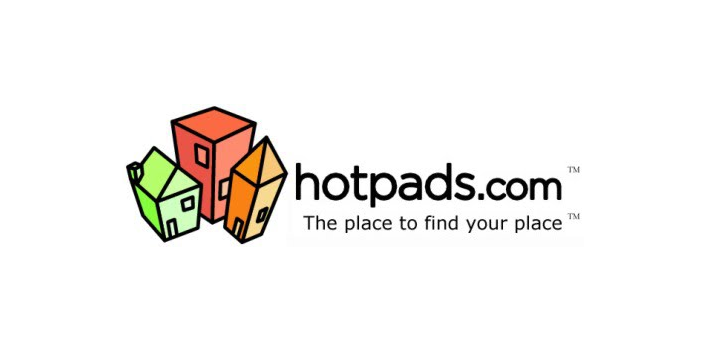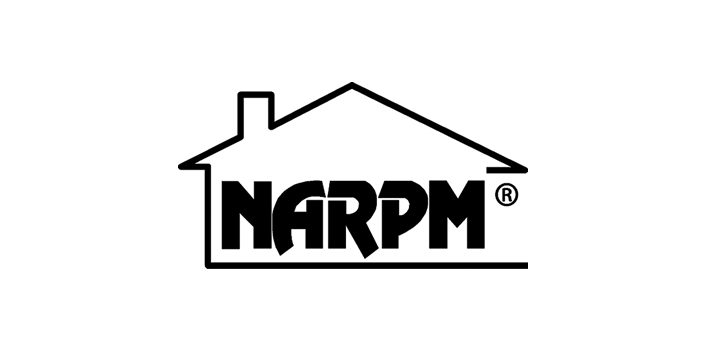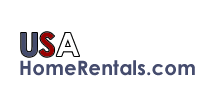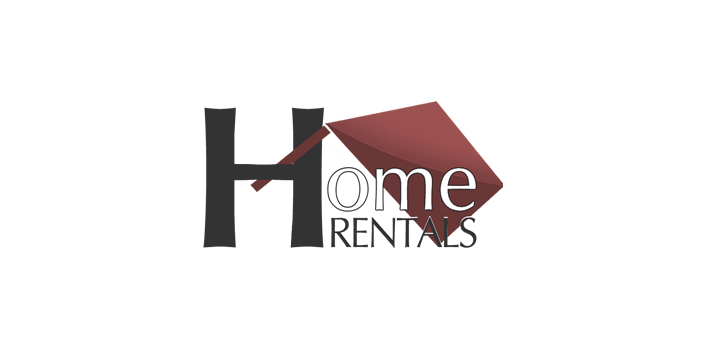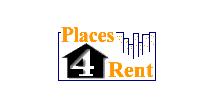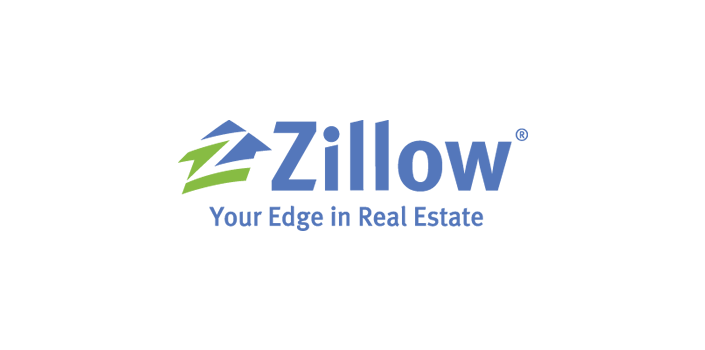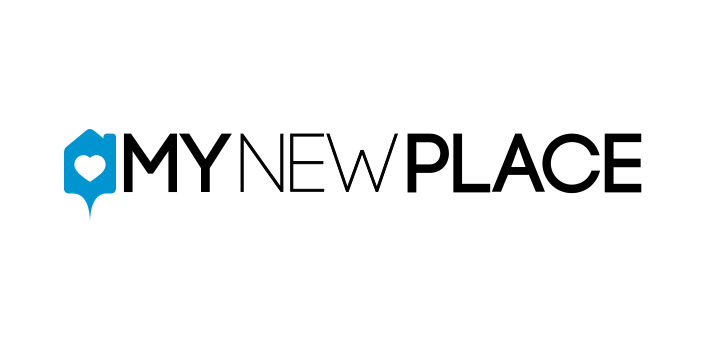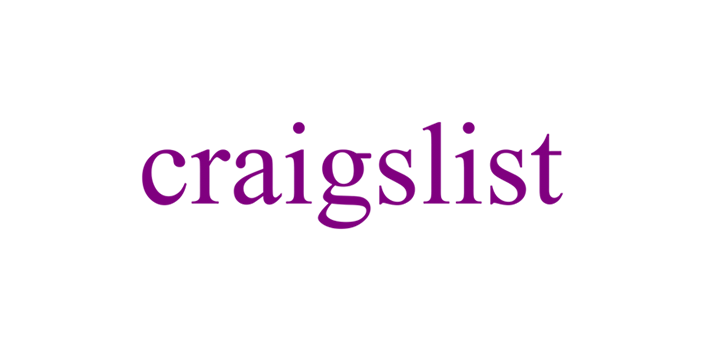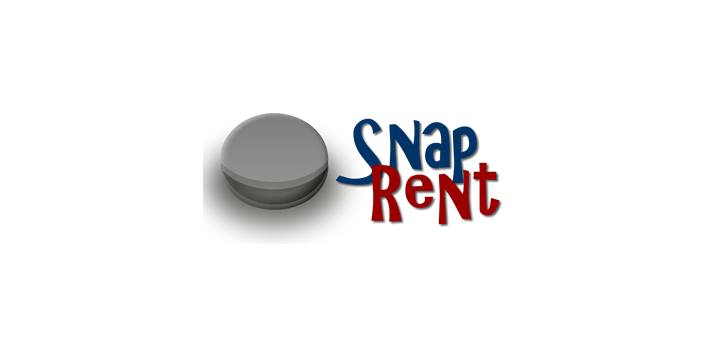 Desert Wide Properties is a family owned company focusing on property management in the Phoenix Metro area for over 35 years. Started in 1978, Desert Wide has grown to become one of the largest property management companies in the area. Our goal is to provide excellent customer service while keeping vacancies low and constantly updating our listings. We provide up to date info on schools in the area, communities, and pricing.