Let us take the hassle out of managing and protecting your rental property.
Phoenix remains one of the top markets in the nation for real estate investment property and we expect this to continue and should remain a core holding for real estate investors.
Phoenix real estate prices are up 17.8% over 2 years
Phoenix real estate prices are up 145% since 2011
Phoenix housing has been top 20% in national appreciation over the last decade
Giving you STRONG cash flow, occupancy and ROI
FULL-SERVICE PROPERTY MANAGEMENT
From start to finish, we are there to assist you because we go beyond simply collecting the rent. We specialize in developing strong business relationships with our clients and their renters in order to obtain the highest return on your investment properties.

HANDS ON PROPERTY MANAGERS
Owning an investment property can be time consuming. We are here to make it easier on you! Our professional agents will assist you with maintenance, rent collection, legal paperwork, and property protection!

IN HOUSE MAINTENANCE
We handle your maintenance concerns and issues 24 hours a day, 7 days a week. We have a team of licensed, bonded, and trusted vendors to complete any maintenance tasks and answer any questions that you may have.

CUSTOMER SERVICE
As a company, our mission has always been to provide enthusiastic and knowledgeable service to our homeowners and are committed to providing the best customer service in the Phoenix area.

COMPETITIVE PRICES
We offer very competitive prices on all services with no hidden fees to ensure the best possible cash flow for you.
Why Desert Wide Properties?
Simply put, our experience better protects your ROI and cash flow: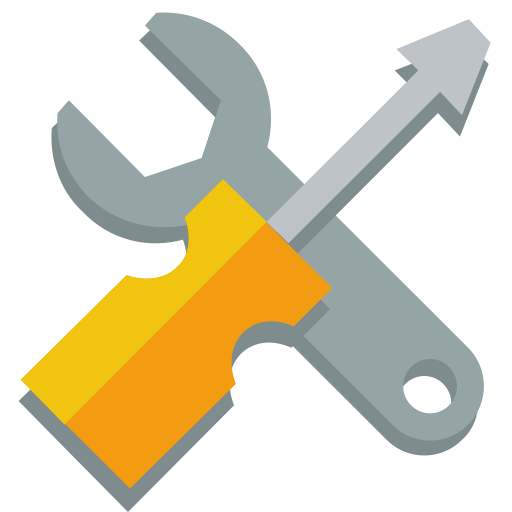 We are one of the only (perhaps the only) maintenance department within an AZ property management company being overseen by a general contractor. This is important to reduce your risk and offer the best pricing. Ask us why.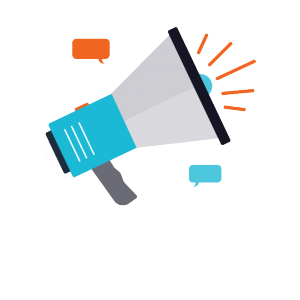 We offer the most internet expertise for marketing your property. In fact, we operate a real estate internet technology company for more than 10 years and have licensed our technology to leading offices and companies across the nation.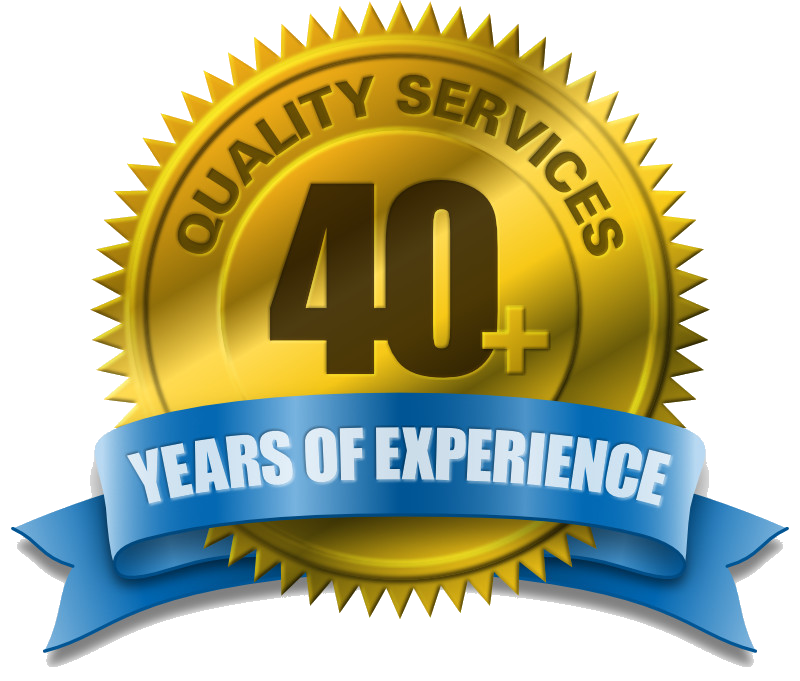 We have been in business for more than 40 years. We have seen it all and have the expertise and resources to handle any unforeseen situation – including COVID.

We believe in Arizona real estate and have been active real estate investors for more than 40 years, and manage each of our owner's properties identical to how we manage our own.
Get your FREE Rental Analysis Today!