Tolleson Arizona – Property Management – Homes for Rent
Tolleson Property Management
Tolleson Arizona is located in Maricopa County 11 miles west of Phoenix at an elevation of 1013 feet and covering 5.6 square miles. It is easily accessed using I-10.
Desert Wide property management offers Tolleson rental homes in golf course communities, gated communities, mountain view subdivisions and luxury estates. Our inventory of rental properties includes seasonal and vacation winter rentals, however most houses for rent are offered on an annual basis. We have in property management an inventory of over one thousand residential homes for rent throughout the Greater Phoenix Metro Area.

Featured Communities in Tolleson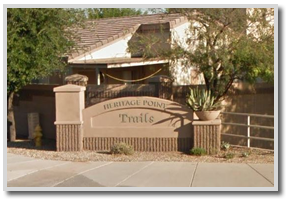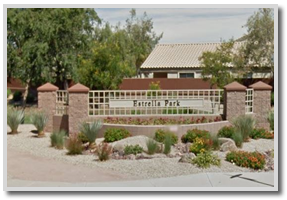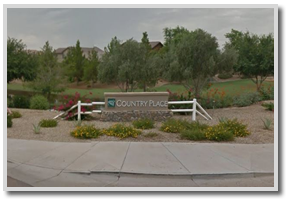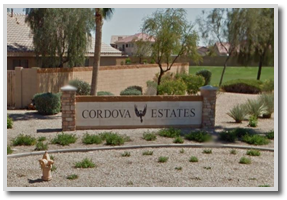 Featured Communities in Tolleson
Millennium Estates
Sundance Ranch
Tuscano
Hurley Ranch
Tivoli
Sunset Farms
Lions Gate
Rowland Meadows
Villa Rica
Villa del Verde
Tolleson Meadows
Western Heritage Estate
Tolleson property management and homes for rent. The following community information shows why any people have chosen Tolleson AZ as a place to live. Homes for rent are being placed into property management daily.

The Tolleson region has a long and colorful history beginning in the 1900's as a stagecoach station named Ten Mile Store. Tolleson was incorporated back in 1929 and was the first town in Arizona to have all paved streets. It has always been a close-knit, self-contained community and remains so today. Present population is estimated to be just over 5,000 with median resident age 29.4 years.
A number of warehousing and shipping facilities have recently located in Tolleson taking advantage of the proximity to the I-10 interstate highway. Although the trend has been toward a stronger commercial and industrial base, Tolleson is still considered by many to be an agricultural area.
Recreation opportunities can be found with a short drive into Phoenix or surrounding areas. Everything from professional sports and theatre, to enjoying the unspoiled beauty of the Tonto National Forest or the Superstition Mountains is only minutes away.
Tolleson has a warm sunny climate with a summer high temperature of 104 and a winter low temperature of 38 degrees. The weather and the rural atmosphere have attracted many to make Tolleson their home.
Communities That We Serve: