Thank you, Your report is being created for you.
Thanks for registering to see what your home would rent for in today's rental market. We are putting a report together for you and will be following with an updated value and information on important factors in the affecting today's rental market very soon.
---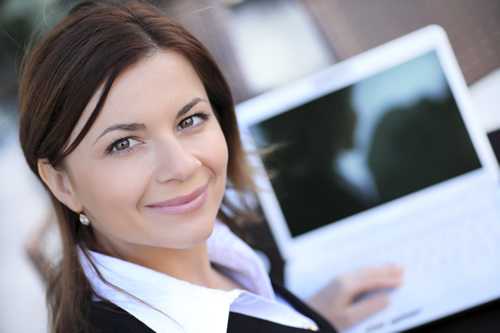 Our family owned Property Management Company has grown to become one of the largest in the Phoenix metro area. We specialize in single family homes, condos, townhomes, and pride ourselves on being customer service oriented for the past 35 years!
We work with a variety of different owners including:
First time investors
Busy professionals
Retirees
Thank you for your request! One of our dedicated agents will take a look at your information and get in touch with you shortly!
While you are waiting for your evaluation, feel free to look over what services we can provide for you.
LEARN MORE…