Tempe Arizona – Property Management – Homes for Rent
Tempe Property Management
Located in central Maricopa County seven miles southeast of Phoenix, Tempe encompasses 40 square miles. As the sixth largest city in Arizona, Tempe offers many economic and cultural opportunities for its residents. Total population here is approximately 162,000 people. There are a number of larger sized companies with regional headquarters in Tempe in addition to Fortune 500 companies. Phoenix Sky Harbor International Airport is located only two miles northwest of the City of Tempe.
On our site you can view visual details of downtown Tempe, South East and South West Tempe, Kiwanis Park and the Tempe Lakes community. Learn where the major park lands are situated and where each part of the Tempe community is located. Read on to find out community information and why folks of all ages choose Tempe for their home. All types and sizes of homes are being placed into Tempe property management frequently. There are homes for rent in a variety of pricing points depending upon location, square footage and floor plan.

Featured Communities in Tempe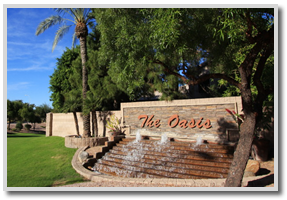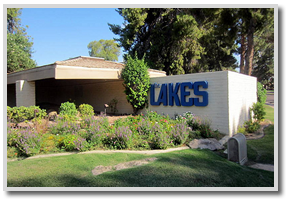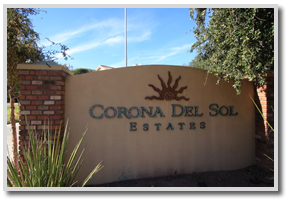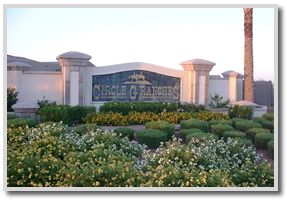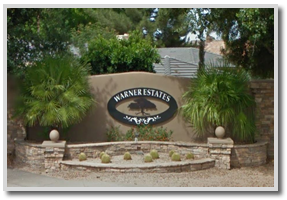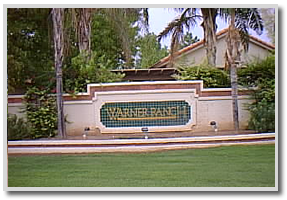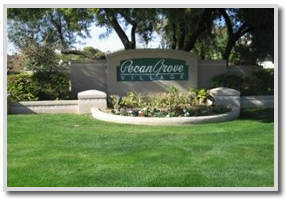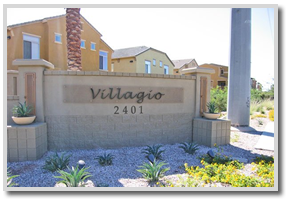 Other Communities in Tempe
Bridgeview at Hayden
Wingfoot
Buena Vista Ranches
Calle de Caballos
Chelsea Manor
Carver Ranch Estates
Round Valley Estates
Alegre Community
Alta Mira
Baseline-Hardy
Brentwood-Cavalier
Broadmor
Cyprus Southwest
Dava-Lakeshore
Downtown Tempe
Evergreen
Gililland
Holdeman
Hughes Acres
Kiwanis Park
Kyrene-Superstition
McClintock
Riverside
The Homestead
Elliott Estates
Sunburst Farms
Estates de Sol
Graystone
Northshore Condos
Parkside Manor
Meyer Park
Mitchell Park West
NTNA – Cavalier Hills
NTNA – College
NTNA – East Rio
NTNA – Indian Bend
Optimist Park NE
Optimist Park NW
Optimist Park SE
Optimist Park SW
Peterson Park
Raintree
Rural-Geneva
Sandah
Sunset
President Estates
Pepperwood
Alisanos
Westchester Estates
Shalimar Estates
Shady Lane Estates
Pheasant Ridge
Estate at Lacolena
Tally Ho Farms
Tally Ho Farms North
Tempe Gardens
Tempe Royal Estates
University Heights
Nu Vista
Brittany Lane
Knoell Tempe
Tempe Gardens
Butler Tempe
Terrace Walk
Continental Villas
Colonia Del Sur
Tempe Royal Palms Village
Mae Place
Marlborough Park Estates
Tempe Village
Springs Meadows
Cottonwoods
Cyprus
College Park
Los Prados
University Ranch
Salado Grand Condominiums
Villa Real
Hughes Acres
Vale Condominiums
Estates at Pepperwood
Tempe Villagio
Stonegate
Southern Palms
Park Premier
Southern Palms
University Shadows
Tempe is also home to several impressive performance and entertainment venues. Take in a production at Grady Gammage Auditorium or the Tempe Center for the Arts. The first venue is situated on the main campus of Arizona State University and named after Dr. Grady Gammage, president of ASU from 1933 to 1959. The stage at Grady Gammage Auditorium can accommodate operas, Broadway musicals, organ recitals, lectures and dramatic productions. The Tempe Center for the Arts provides a performance place for local culture and arts organizations including Childsplay, Tempe Symphony Orchestra and Desert Dance Theater.
ASU, in the center of Tempe, is located on 700 acres and offers baccalaureate degrees, master's degree programs and doctoral programs. Also, ASU has the Sun Devil Stadium which provides the site for numerous sports teams. Take a walk along the paths or boat ride at Tempe Town Lake which is ideal for kayaking, canoeing and sailing. If you enjoy hiking, visit both South Mountain and Papago Parks.
Many Tempe subdivisions are developed around golf courses and park lands. The 125-acre Kiwanis Park is comprised of softball, soccer and volleyball fields plus basketball courts. There are picnic areas and grills. A good sized indoor wave pool is ideal for families with children. Active adults can challenge themselves and their friends on the tennis courts or fish at Kiwanis Park Lake. People of all ages can find outstanding shopping, entertainment and dining options in Tempe.
Desert Wide Property Management offers rental real estate throughout Tempe, AZ in golf course neighborhoods, mountain view developments, gated communities and estates. There is an inventory of homes for rent that are seasonal or vacation rentals; however, most properties are rented on an annual basis. Desert Wide has an inventory of over one thousand residential condos, townhouses, patio homes and detached homes available for rent in the Phoenix metropolitan area and in Tempe.
Communities That We Serve: