Scottsdale Arizona – Property Management – Homes for Rent
Scottsdale Property Management
Located adjacent to Phoenix and bordering the town of Paradise Valley, Scottsdale is the fifth largest city in Arizona. It encompasses 184 square miles, stretches 32 miles north to south and has a population of over 217,000. Scottsdale sits at an elevation of 1,259 feet. City of Scottsdale is comprised of four areas: Downtown which is known as "Old Town;" South Scottsdale, Central which is known as "Shea Corridor," and North Scottsdale which is home to upscale real estate properties.
Desert Wide Property Management offers Scottsdale homes for rent in golf course communities, private gated enclaves, mountain view subdivisions and luxury estates. Our inventory of rental properties includes seasonal and vacation winter luxury rentals; however, most houses for rent are offered on an annual basis. We have in property management an inventory of over one thousand residential houses for rent throughout the Greater Phoenix Metro Region. If you are interested in real estate in Scottsdale and live out of the area, take a photo tour or view satellite images of neighborhoods with townhouses, patio homes and single family homes available for rental in Scottsdale, Arizona.

Featured Communities in Scottsdale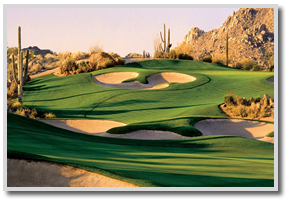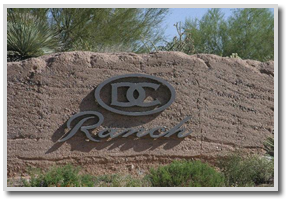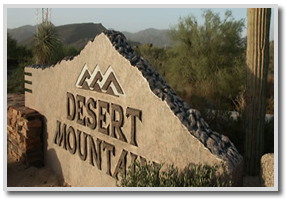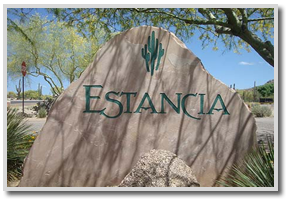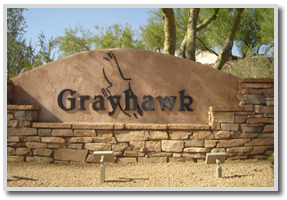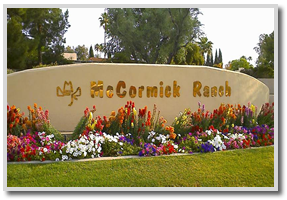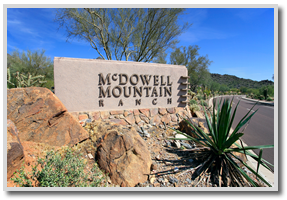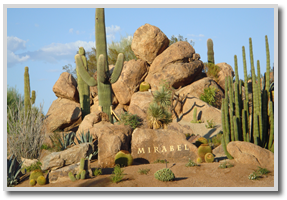 Other Communities in Scottsdale
Ancala
Bellasera
Bent Tree
Boulder Heights
Boulder Ridge
Boulders Carefree
Briarwood
Buenavante
Canyon Heights
Carefree Ranch Homestead
Carino Canyon
Carriage Trails
Cox Heights
Desert Fairways
Desert Highlands
Desert Hills
Desert Summit
Desert Vista Trails
Downtown Scottsdale
Eagles Glen
Gainey Ranch
Gold Mountain
Golden Keys
Pinnacle Peak Ranch
Greenbrier
Hidden Hills
Hy-view
Ironwood Village
Kierland
La Buena Vida Estates
La Casa Rica
La Cuesta
Las Piedras
Legend Trail
Lone Mountain Vista
Los Gatos
Lost Canyon
McDowell Ranchos
Merit Crossing
Mirage Mountain
Montana Ranch
Monte de Paz
Monterra
Mountainview Ranch
New Papago Parkway
Optima Camelview
Orangetree Villas
Paloma Paseo
Papago Parkway
Paradise Heights
Paradise Valley Ranchos
Patterson Ranch
Pima Acres
Pima Crossing
Pima Meadows
Pinnacle Paradise
Pinnacle Peak Country Club
Pinnacle Peak Heights
Pinnacle Peak Paradise
Pinnacle Peak Ranchos
Pinnacle Peak Vistas
Pinnacle Reserve
Powderhorn Ranch
Prado Estates
Preston Hills
Ranch Highlands
Saddleview
Saguaro Estates
Saguaro Highlands
Sand Flower
Sands East Townhomes
Santo Tomas Scottsdale
Scottsdale Country Club
Scottsdale Estates
Scottsdale Highlands
Scottsdale Mission Condos
Scottsdale Mountain
Scottsdale Park Place
Scottsdale Ranch
Scottsdale Shadows
Scottsdale Vista
Sherwood Estates
Sherwood Heights
Sierra Foothills
Sierra Norte
Sincuidados
Sonoran Arroyos North
Sonoran Crest
Sonoran Heights
Southwest Village
Stonegate
Stoneridge Estates
Stoneridge Manor
Summerfield
Sundown Ranch Estates
Sunrise Estates
Sweetwater Ranch
Terravita
The Estates At Cave Creek
The Estates At Palos Verdes
The Peak
The Preserve
Tierra Feliz North
Trails At Scottsdale
Treviso
Troon Village
Verona Condominium
Villa Monterey
Villages at Stone Creek
Vistana
Wildcat Hill
Winfield
Scottsdale property management presents you with outstanding selections in floor plans and community amenities. Just a few examples are furnished houses, gated estates and equestrian friendly properties. Newly constructed homes are also being rented. The following community information shows why so many people have chosen Scottsdale AZ as a place to reside. Homes for rent are being placed into property management daily throughout Scottsdale.

The Scottsdale Unified School District is highly respected in the Valley of the Sun. Students continually generate high achievement scores and a remarkable amount are National Merit Scholarship finalists. Scottsdale Community College provides a close by alternative for students seeking to continue their education.

Scottsdale is known for its cosmopolitan retail with such shopping experiences as The Shops at Gainey Ranch, The Borgata, Kierland Commons, and Scottsdale Fashion Square, which is one of the largest malls in the Southwest.
This city also offers plenty of natural area open lands and amenities including a variety of golf courses, hiking trails, man made lakes, a large park system, large greenbelt open spaces to preserve the beauty of the Sonoran Desert, as well as being a short drive to Bartlett and Roosevelt lakes. Scottsdale has earned the reputation as being a premier golf destination. Some courses include Silverleaf, Desert Mountain and Grayhawk. Each January the city hosts the PGA Tour, now the WM Phoenix Open Golf Tournament.
Scottsdale has a number of esteemed master planned communities. These communities include Gainey Ranch, Grayhawk Desert Mountain, Tatum Ranch, Troon Village, Pinnacle Peak, McCormick Ranch, and McDowell Mountain Ranch.
You will be happy to learn that Scottsdale homes for rent are situated within close proximity to impressive art galleries, nightlife venues and upscale dining. Cultural events that the locals and visitors attend include the Scottsdale Arts Festival and the Scottsdale International Film Festival.
Communities That We Serve: