Queen Creek Arizona – Property Management – Homes for Rent
Queen Creek Property Management
Queen Creek rental properties are a fantastic choice! Queen Creek is located in the southeast corner of Maricopa County just 43 miles away from Phoenix. With a population of only about 20,000 people, it is a still-small community with a small-town lifestyle. It is at the base of the San Tan Mountains near the Queen Creek Wash and offers spectacular views of the Superstition Mountains to the northeast and the San Tan and Goldmine Mountains to the south. Large tracts of affordable land are quickly changing this once rural area into a fast growing community with many new homes, both for sale and for rent. Castlegate, Mountain Vista, Johnson Ranch, and Wayne \Ranch are a few of these newer developments.
Desert Wide property management offers Queen Creek rental homes in golf course communities, gated communities, mountain view subdivisions and luxury estates. Our inventory of rental properties includes seasonal and vacation winter rentals, however most houses for rent are offered on an annual basis. We have in property management an inventory of over one thousand residential homes for rent throughout the Greater Phoenix Metro Area.

Featured Communities in Queen Creek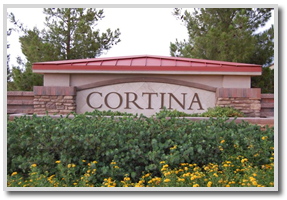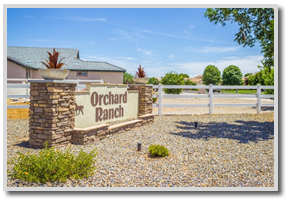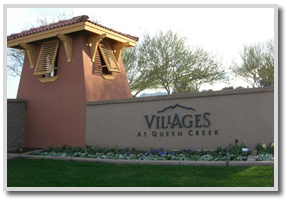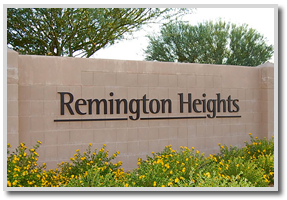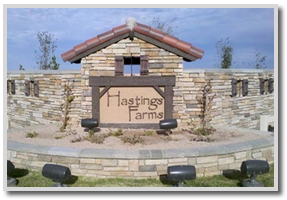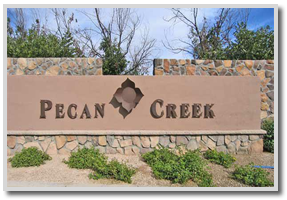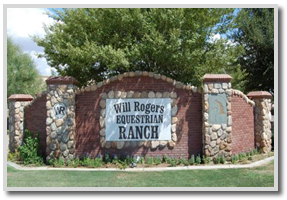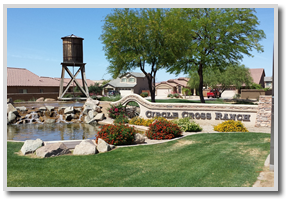 Other Communities in Queen Creek
Ranchos Jardines
Cambria
Bonanza Highlands
Country Park Estates
Dorada Estates
Creekside Estates
Santan Ranches
Queen Creek Ranchettes
Saddlewood Estates
Wayne Ranch
Emperor Estates
Quail Creek
Circle G at QC
Goldmine Ranchettes
Victoria Estates
Sonoqui Creek Ranch
Bonanza Ranch
Montelena
Pegasus Airpark
Skyline Ranch
Butte Creek Estates
Crismon Meadows
San Tan Estates
Goldmine Equestrian Estates
Ashcreek Estates
San Tan Heights
Crismon Heights
Sentiero
Queen Creek Station
Queen Creek property management and homes for rent. The following community information shows why so many people have chosen Queen Creek AZ as a place to live. Homes for rent are being placed into property management daily.

Queen Creek offers a community center, a five-acre youth center, and a fully equipped professional performing arts center with seating for 797 people. Community parks such as Founder's Park exist in abundance, offering local recreation areas for families to enjoy. Queen Creek is also home to Schnepf Farms, a family owned farm that holds many festivals and events throughout the year. Some of these events are the Country Thunder Music Festival, the Peach Festival, the Potato Festival, and Schnepf Farms Pumpkin and Chili Party. These events draw thousands of visitors every year and are regarded locally as some of the most fun and exciting outings in the area.
Additionally, Queen Creek offers some amazing outdoor recreation options via the mountain regions surrounding the Valley. This area is known as some of the best hiking, biking, and camping country in the whole country, offering a unique blend of mountain and desert terrain. Queen Creek is surrounded by hundreds of trails and camp grounds for you and your family to enjoy all year long: Arizona boasts over 300 days of sunshine each year.
What best characterizes the whole Southeast Valley, including Queen Creek, is new growth. Investors scarf up these newly developed homes and offer fantastic prices in rent. If you are seriously about making the Valley of the Sun your home, you must see the Queen Creeks homes for rent today!
Communities That We Serve: