Peoria Property Management
Peoria rental property is the place to be! Peoria is located about 20 miles northwest of downtown Phoenix in the gorgeous state of Arizona. Bordered by Glendale and Sun City, Peoria covers 162 square miles and enjoys over 150,000 residents, making is Arizona's fourth largest city in landmass and ninth largest city in population. It has been is one of the fastest growing cities in the United States for the past 5-7 years, with much of its rapid growth the result of annexations, a superior school system, close proximity to Phoenix, affordable housing and land, and a freeway system that accommodates easy travel to various Valley locations.

Desert Wide property management offers Peoria rental homes in golf course communities, gated communities, mountain view subdivisions and luxury estates. Our inventory of rental properties includes seasonal and vacation winter rentals, however most houses for rent are offered on an annual basis. We have in property management an inventory of over one thousand residential homes for rent throughout the Greater Phoenix Metro Area.

Featured Communities in Peoria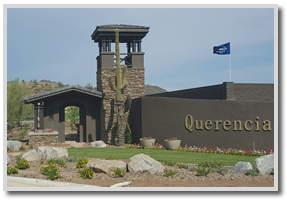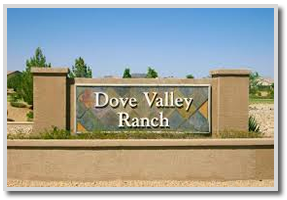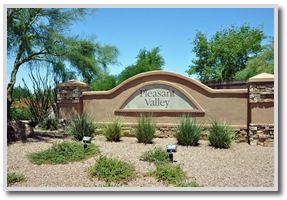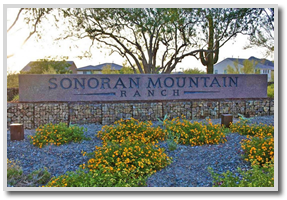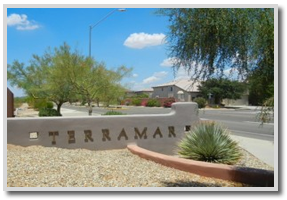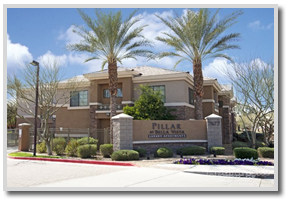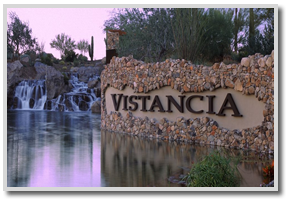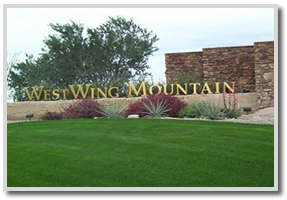 Other Communities in Peoria
Alta Vista Estates
Arrowhead Shores
Barclays Suncliff
Braemar
Camino Lago
Camino Lago
Cibola Vista
Citrus Garden Estates
Country Meadows
Cobblestone Village
Deer Village
Dove Valley
Downtown Peoria
Fairmont
Fletcher Heights
Foxfire
Foxwood
Ironwood
Long Horn Ranch
Paradise Resort
Park View West
Parkridge
Quintero
Rock Springs
Springer Ranch
Sun Air Estates
Suntown
Sweetwater Ridge
Thunderbird North
West Olive Farms
Westbrook Village
Wyndham Village
Ventana lakes
Communities That We Serve: