Paradise Valley Arizona – Property Management – Homes for Rent
Paradise Valley Property Management
Paradise Valley homes for rent are a great choice! Paradise Valley is located between central Scottsdale and Phoenix. At an elevation of 1342 ft., Paradise Valley covers a land area of 15.5 square miles in Arizona's scenic Sonoran Desert. Camelback Mountain provides the Southern border, Phoenix Mountain Preserve provides the western border, and Mummy Mountain is centrally located in-town. The topography provides about 30% hills and mountains for ample recreational opportunities.
Desert Wide property management offers Paradise Valley rental homes in golf course communities, gated communities, mountain view subdivisions and luxury estates. Our inventory of rental properties includes seasonal and vacation winter rentals, however most houses for rent are offered on an annual basis. We have in property management an inventory of over one thousand residential homes for rent throughout the Greater Phoenix Metro Area.

Featured Communities in Paradise Valley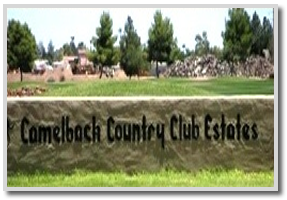 Camelback Cntry Club Estates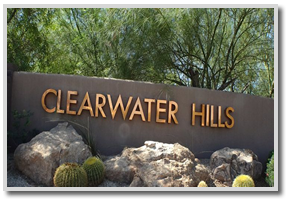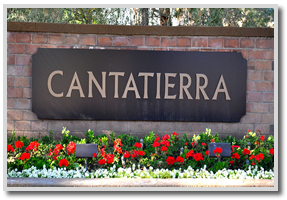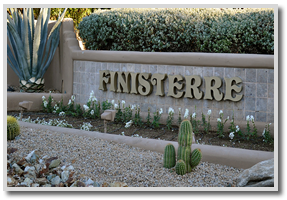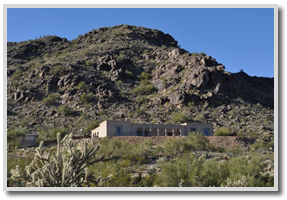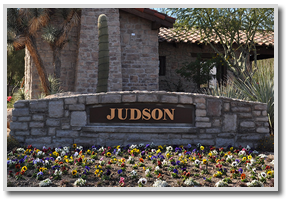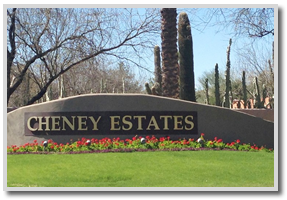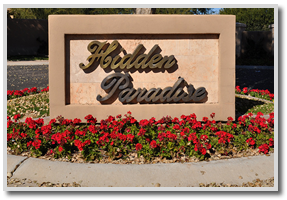 Other Communities in Paradise Valley
Mockingbird Lane Estates
Camel Dale Properties
Camelback Lands
Club Estates
Jokake Camelback Prop.
La Place Du Sommet
Sunset Hills
Tatum Canyon
Mountain Shadow Resort
Paradise Hills
Stone Canyon
Tatum Gardens
Paradise Valley property management and homes for rent. The following community information shows why so many people have chosen Paradise Valley AZ as a place to live. Homes for rent are being placed into property management daily.
Paradise Valley is primarily residential with the median age of approximately 46 years. 75% of the population is over 18 years making this area a mature and calm area perfect for families and retirees. The residential construction of Paradise Valley features custom homes in large, lovely subdivisions. Many of these subdivisions are gated, offering safety and security. Many homes have been built on lots offering fantastic views of the lower slopes of Camelback Mountain and Mummy Mountain. There are even tons of homes built on the slopes of the Phoenix Mountain Preserve, offering out-of-the-way living and glorious views.
Commercial enterprise in Paradise Valley is limited in order to provide a calm and peaceful residential area. Scottsdale is just next door, however, offering tons of retail and dining options. In fact, just next door is the amazing outdoor shopping area: San Tan Village. The Village offers hundreds of upscale retail stores for you to enjoy. The same is true of ground and air transportation and other metro city support services in both Scottsdale and Phoenix.
Theaters, museums, art galleries, restaurants, recreational facilities and sports arenas abound in nearby Phoenix and Scottsdale as well, so there is ample opportunity for exciting amenities very close! Paradise Valley is a proud resort town as well, offering resorts including the Marriott's Camelback Inn Resort and Spa, Mountain Shadows Resort, and La Posada Resort. These are regarded as among the top resorts in the Phoenix Metro Area and highly regarded across the country. Enjoy this wonderful resorts year round.
Communities That We Serve: