North Phoenix Arizona – Property Management – Homes for Rent
North Phoenix Property Management
Phoenix is Arizona's capital and the sixth largest city in the United States, according to the most recent U.S. Census. The present population is approximately 1.44 million residents and is growing. The city encompasses 500 square miles and all regions are accessed through an extensive network of roads and freeways. Driving around Phoenix is convenient since most of the city and surrounding suburbs are planned out in a traditional grid system.
Desert Wide Property Management offers rental homes throughout Phoenix in golf course developments, private gated communities, mountain view subdivisions and luxury estates. The inventory of rental properties includes seasonal and vacation rentals, however, most houses for rent are offered on an annual basis. We have in property management an inventory of over one thousand residences for rent throughout the Greater Phoenix Metro area.

Featured Communities in North Phoenix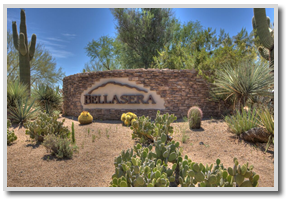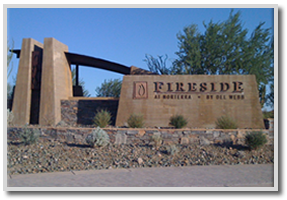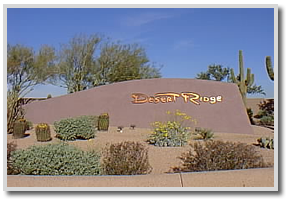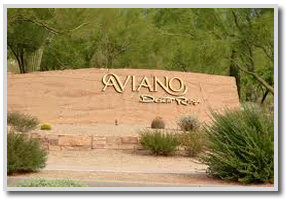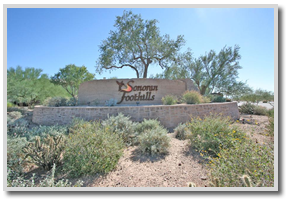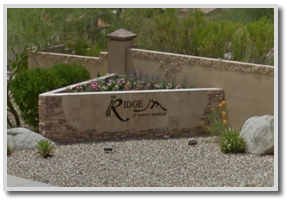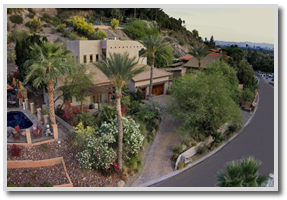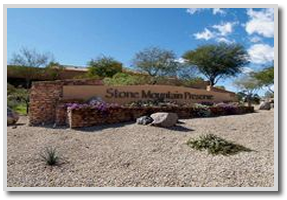 Other Communities in North Phoenix
Squaw Peak Foothills
North Mountain
Hills of the Desert
Augustine
Berridge Manor
North Central Villa
Orangewood
Reserve at Moonridge
Landerwood
Desierto Sierra
Pines
Madison Meadows
Moon Valley
The Views at Mountainside
Orangewood Orchard
Abel's Acres
Meadowlark Palms
Pointe Mountainside
Squaw Peak Enclave
Regency Heights
Hills Of The Desert II
Palmaire Manor
Green Brier
Butler Park Enclave
Westwood Heights
Moon Mountain Vista
Coral Gable Estates
Vista Candelas
Westwind Estates
Bowers Estates
Edison Estates
Glenn Central Estates
North Phoenix property management and homes for rent. The following community information shows why so many people have chosen North Phoenix AZ as a place to live. Homes for rent are being placed into property management daily.

If you are seeking a home in Phoenix you should take a look at the amazing Phoenix property for rent. Phoenix is Arizona's capitol and the sixth largest city in the United States. The present population is estimated at over 1.6 million residents, a 50% increase since 2000. The city encompasses more than 500 square miles, all easily accessed through an extensive network of roads, freeways, and stellar public transportation.
Phoenix owns and operates three major airports Phoenix Sky Harbor, Phoenix Deer Valley and Phoenix Goodyear. Phoenix Sky Harbor International Airport is the largest employing over 24,000 people. There are hundreds of nonstop and connecting flights to and from locations around the globe each day. Conveniently located in the southeastern corner of the city, Sky Harbor provides air travel central to the whole Phoenix Valley.
Arizona's weather lures many visitors to the Phoenix area each year. Over 300 sunny days per year with an average temperature of 74 degrees makes Phoenix a prime destination. As a result of this fantastic climate, recreation is a major focus in Phoenix and the surrounding communities. There are twenty-four golf courses located within the city and an additional 150+ golf courses in the surrounding valley cities. One of the largest municipal parks in the U.S. is located in Phoenix, South Mountain Park. South Mountain Park provides 17,000-acres of glorious Arizona landscape. There are lakes for boating and water skiing in the outlying areas of the city as well. If you enjoy skiing the slopes of a mountain Flagstaff is only about 2 hours away. The Valley is surrounded by mountains, offering hundreds of hiking and biking trails, rock climbing, and fantastic camping options.
Phoenix offers many shopping malls, both indoor and outdoor, and hundreds of restaurants ranging from small local pubs to high-end dining at chain restaurants such as the Melting Pot. Commercial enterprises have found Phoenix to be a perfect central location for the Valley; many large corporations such as Motorola, Intel, Honeywell and Boeing have locations in Phoenix, providing industry and jobs to the bustling city.
In addition to all these attractions, Phoenix is renowned for its arts and cultural venues. There are twenty-four facilities for the performing arts, twenty-six museums, numerous historic properties, and many art exhibits that illustrate the city's diverse arts community. Because of Phoenix University and local campuses for ASU, Phoenix and its surrounding cities offer a vibrant, youthful art culture. Phoenix offers a monthly art walk, where you can enjoy this culture and the wonderful works of art and performance art that comes with it.
Communities That We Serve: