Laveen Arizona – Property Management – Homes for Rent
Laveen Property Management
If you are looking for a fantastic house you should take a look at the Laveen homes for rent. Laveen Arizona is the "gold crown" of the Baseline Corridor encompassing an area of 101.90 square miles just southwest of Phoenix. Laveen residents enjoy a rural, picturesque setting while "big-city" amenities like shopping malls, restaurants and more are only about 10 minutes to the north in Phoenix. The Phoenix airport is only seven-miles away, too, so traveling is easy.
Desert Wide property management offers Laveen rental homes in golf course communities, gated communities, mountain view subdivisions and luxury estates. Our inventory of rental properties includes seasonal and vacation winter rentals, however most houses for rent are offered on an annual basis. We have in property management an inventory of over one thousand residential homes for rent throughout the Greater Phoenix Metro Area.

Featured Communities in Laveen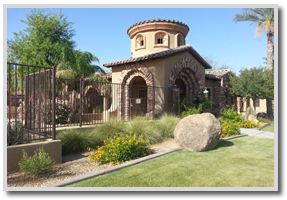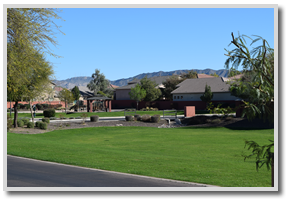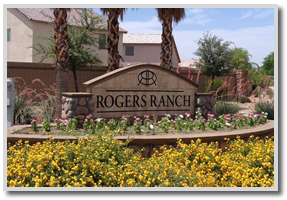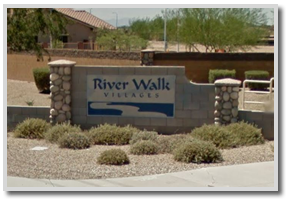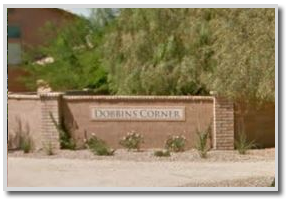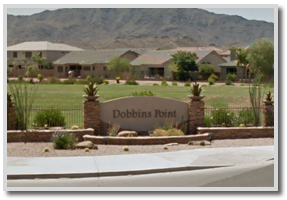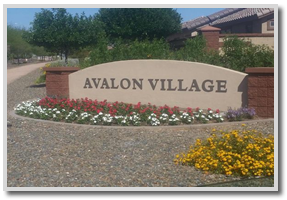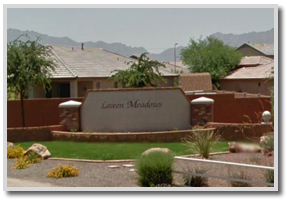 Preserve at Laveen Meadows
Laveen property management and homes for rent. The following community information shows why so many people have chosen Avondale AZ as a place to live. Homes for rent are being placed into property management daily.
The number of new homes in Laveen exceeds 11,000, so there are tons of options for you to choose from. Retail businesses are opening including everything from Home Depot to Albertson's, providing both services and job opportunities to the local populace. The population consists of thousands of families so it is no wonder there are more than 30 schools already in the area. In addition to school expansions, Laveen consistantly experiences extensive growth with the construction of many new subdivisions, businesses and recreational facilities.
Laveen homes enjoy a picture-perfect view of breathtakingly beautiful South Mountain. Many Laveen homes are even are nestled along the elevated slopes of the South Mountain Preserve providing tremendous mountain and city views. South Mountain offers hiking and other awesome mountain-based recreation. In fact, you can hike over South Mountain and down the opposite side into Ahwatukee, a totally different city!
Sports, the arts and recreational facilities are a highlight of the Laveen area. Fans are just ten minutes from the stadiums and ballparks of the Phoenix Suns and Arizona Diamondbacks. Theater-goers need only drive a short distance to reach the Heard Museum and the Orpheum Theater. The temperate year-round climate and beauty of this region, plus the convenient location so near Phoenix metro services provides the suitable environment for Laveen to continue an extended period of growth and development.
Communities That We Serve: