Glendale Arizona – Property Management – Homes for Rent
Glendale Property Management
Glendale is Arizona's fourth largest city. It covers 52 square miles, has a population of 230,000, and is located 9 miles away from downtown Phoenix in the Northwest Valley. The majority of Glendale's population earns above-average annual income. In fact, Glendale is commonly considered the financial and business hub of the Northwest Valley with corporations such as Honeywell Avionics, Honeywell Space Satellite Systems, Conair, Bechtel, Corning-Gilbert, and Parker Hannifin making their home in this exciting city.
Desert Wide property management offers Glendale rental homes in golf course communities, gated communities, mountain view subdivisions and luxury estates. Our inventory of rental properties includes seasonal and vacation winter rentals, however most houses for rent are offered on an annual basis. We have in property management an inventory of over one thousand residential homes for rent throughout the Greater Phoenix Metro Area.

Featured Communities in Glendale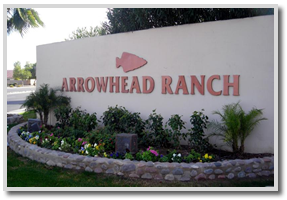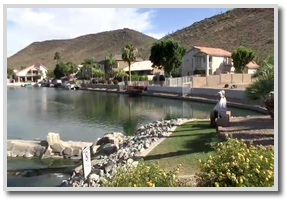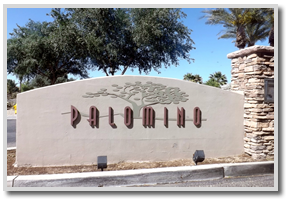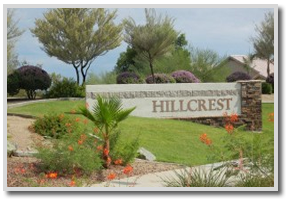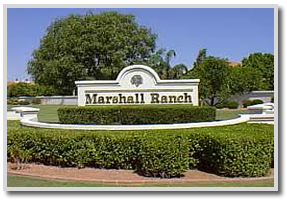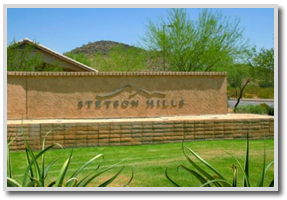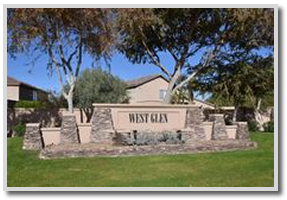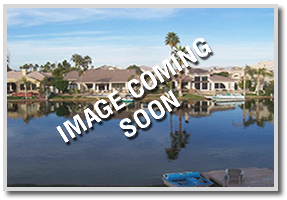 Other Communities in Glendale
Arroyo Springs
Belaire Manor
Bethany Heights
Brandywine Estates
Cactus Cove
Camelback Park
Camino Estates
Casa Linda
Casa Campana
Chaparral Ranch
Cobblefield
Cortina
Cove at Thunderbird
Coventry Estates
Desert Hope
Desert Springs
Desert Sunset
Eagle Pass
Enclave at Arrowhead Ranch
Fairways at Arrowhead
Condominiums
Fairview Crossing
Glenview Estates
Glen Acres
Golden Palms Estates
Granada Estates
Granada Vista
Grandeaire Village
Greenbrier Groves
Greenway Meadows
Greenwood Park
Hallcraft Villas West
Hallcraft West Side Estates
Hamilton Arrowhead Ranch
Hearthstone Place
Hickory Shadows
Hidden Manor
Hillcrest Ranch
Horizons West
Independence Heights
Jade Park North
La Buena Vida
Las Brisa Point
Lexington Place
Mabrisa Ranch
Maryland Heights
Maryland Lakes Condos
Maryland Manor
Meadows at Independance
Miramonte
Mission Ranch
Monarch Point
Montebello Estates
Mountain Shadows
Mountain View Meadows
Northern Manor West
Oak Hollow
Orange Grove Estates
Orchard Glen
Paradise Views
Parkside Estates
Paseo Place Townhomes
Rancho Mirage Estates
Randolph Ranch
Roadrunner Estates West
Rovey Farms Estates North
Rovey Farms South
San Miquel
Sand Estates
Sierra Verde
Skyview West
Sunburst Farms
Sunset Palms
Sunset Vista
Sweetwater Estates
The Highlands at Arrowhead Ranch
Terrace Green
Thunderbird Estates
Thunderbird Quail Run
Touchstone
Villas Glendale Townhouse
Valencia
West Camelback Village
West Dale Estates
West Plaza
West Plaza Townhouse
West Tree
Westerra
Westminster Village
Westridge
Wild Horse Ranch
Glendale property management and homes for rent. The following community information shows why so many people have chosen Glendale AZ as a place to live. Homes for rent are being placed into property management daily.
Glendale has an outstanding school system posting standardized test scores consistently higher than the national average. Four institutions of higher learning are located nearby including Thunderbird American Graduate School of International Management, Arizona State University West, Glendale Community College, and the Midwestern University College of Osteopathic Medicine.
Glendale's offers many recreational opportunities. There are 56 parks containing 1,682 acres of parkland. The 1,185-acre Thunderbird Regional Mountain Park, the largest park in the city, offers an array of recreation options for you to enjoy, including playgrounds and sports fields. Glendale is known for its desert vistas, scenic mountain views, golf courses, and lakes. Old Towne Glendale and Historic Catlin Court Shops District offer more than 90 antique stores, specialty shops and eateries, all built to mimic an historic southwest flair. The tree-lined streets and brick walkways with gas street lamps add charm to downtown's turn-of-the-century atmosphere. Old Towne Glendale was even rated one of the top ten antique destinations in the country by USA Today. If you're a sports fan, enjoy the home of the NHL's Phoenix Coyotes and the Arizona Cardinals football team.
The city has a rich mixture of home options from luxury executive homes and older residences in quiet, tree-lined neighborhoods, to affordable starter housing. It also offers an abundance of new development. For example, in Northern Glendale there is the 4,000-acre, master-planned community of Arrowhead Ranch. This community has two championship golf courses, open spaces, wilderness trails, lakes with 14 miles of shoreline, and a country club and sports complex. There are several new home subdivisions in Arrowhead Ranch that offer a variety of amenities and price choices. The Arrowhead Towne Center is a 1.3 million-square foot super regional mall, which has more than 700 businesses.
Communities That We Serve: