El Mirage Arizona – Property Management – Homes for Rent
El Mirage Property Management
El Mirage is located in the West Valley, 16 miles northwest of Phoenix. It is a small town covering only 11 square miles and has a population of about 15,000. Founded in 1937 and incorporated in 1951, it remains a small farming community. Since it is located near freeways and the Santa Fe Railroad, it will continue to attract new business and grow in economic development.
Desert Wide property management offers El Mirage rental homes in golf course communities, gated communities, mountain view subdivisions and luxury estates. Our inventory of rental properties includes seasonal and vacation winter rentals, however most houses for rent are offered on an annual basis. We have in property management an inventory of over one thousand residential homes for rent throughout the Greater Phoenix Metro Area.

Featured Communities in El Mirage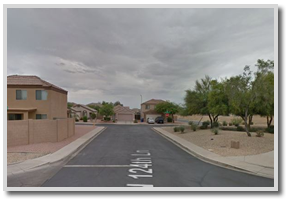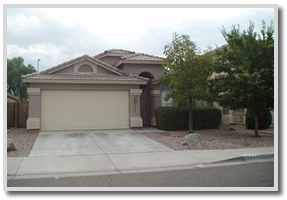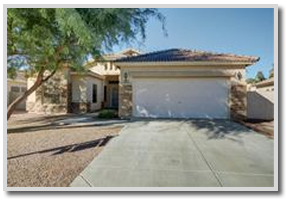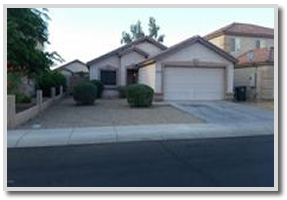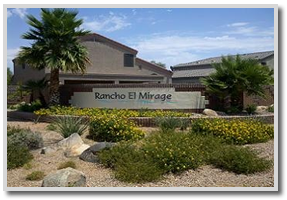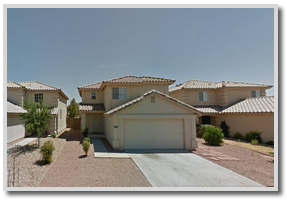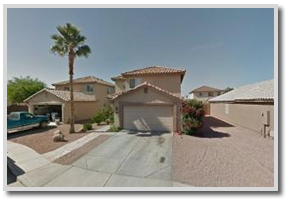 El Mirage property management and homes for rent.

The following community information shows why so many people have chosen El Mirage AZ as a place to live. Homes for rent are being placed into property management daily.

El Mirage is located near many amenities that will facilitate its own development. Arizona State University -West and Glendale Community College are located only 11 miles away. The closest cities are; Youngtown, (1.6 miles), Sun City, AZ (2.9 miles), Sun City West, AZ (5.5 miles), Peoria, AZ (6.0 miles), Surprise, AZ (6.3 miles), Litchfield Park, AZ (7.5 miles), Glendale, AZ (8.5 miles), and Avondale, (10.1 miles). These surrounding communities offer shopping, entertainment, medical facilities, and employment opportunities in addition to what are found in El Mirage.

Some of the more popular local events include the Founders Day March, Cinco de Mayo, and Fiesta Patrias September. There are not many small town experiences to be found in the Phoenix metropolitan area anymore as ramped growth is transforming small sleepy communities to busy thriving cities. El mirage still has deep family roots and a small town feel.
Communities That We Serve: