East Mesa Arizona – Property Management – Homes for Rent
East Mesa Property Management
Mesa is located southeast of Phoenix, covers an area of 122 square miles, and is the third largest city in Arizona. Our community photo tour presents Mesa's eastern section, along I60 with Broadway as the northern border, Elliot the southern border, Power Road the western border and Apache Junction the eastern border. This area is covered by zip codes 85208 and 85212.
Desert Wide Property Management has available rental homes in communities appealing to horse lovers, private gated neighborhoods, mountain view subdivisions and luxury golf estates. Our inventory of rental properties provides plenty of choices including seasonal and vacation winter rentals. However, most houses for rent in East Mesa are offered on an annual basis. We have in property management an inventory of over one thousand residential homes for rent throughout the Greater Phoenix Metro area and in Mesa. Take an informational photo tour of the rental real estate here. View satellite images of East Mesa neighborhoods and also see townhouses, patio homes and detached houses for rent throughout Mesa, AZ.

Featured Communities in East Mesa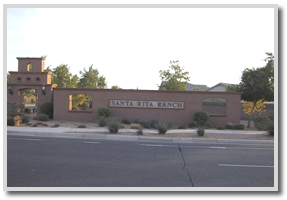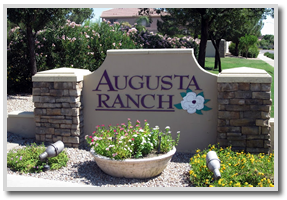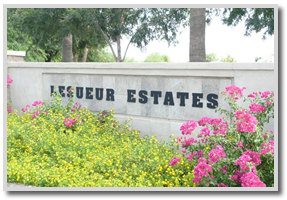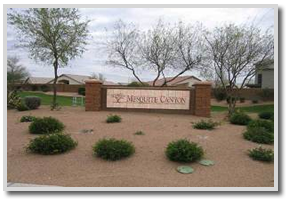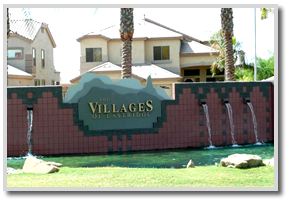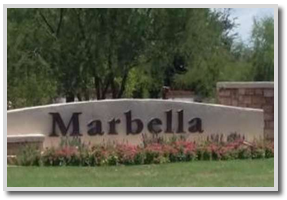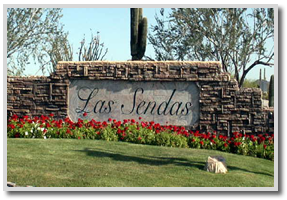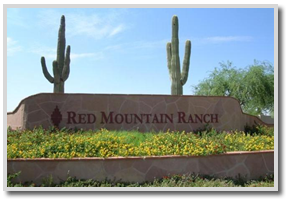 Other Communities in East Mesa
Eastview
Parkwood Ranch
Arizona Skyline
Ho Ho Kam Hills
Val Vista Park
Villas at Alta mesa
Suntree
Concorde
Grandview Estates
Meridian Hills
Hunters Ridge
Greenfield Heights
Sunrise Ranch
Village Park
Homestead
Meridian Pointe
Crismon Manor
Superstition Lakes
Northpointe
University Manor
Parkwood East
Fiesta Park Village
Royal Palms
Water Works
Desert Springs
Heritage Point
Mountain View
Arizona Esprit
El Pedrigal
Mateo Villa
Summer Place
Sagewood
Vista Villages
Alamos
Barrington Estates
Red Mountain Village
Tivoli at Augusta Ranch
Dave Brown Higley Road
Superstition Springs Village
Wood Creek Townhomes
Pueblo Seco Condos
D.Brown at Mtn University
Apache Cnty Club Estates
Ridgeview Estates
Windsong at La Sendas
Southern Point Casitas
Villas at Red Mountain
Windsong at La Sendas
Villages at Eastridge
GoldenHills Fairway
East Mesa property management and homes for rent offers you an abundant range of floor plans and property selections. Numerous people have chosen East Mesa AZ as a place to call home because of its friendly atmosphere and convenient local services. Homes for rent are being placed into property management daily.
East Mesa is a mixture of active senior communities, undeveloped land, and a large number of newly developing family communities. Strong development has progressed in an easterly direction along I60. There are fewer large community parks than in West Mesa as the new housing subdivisions contain private neighborhood parks that are for the exclusive use of its residents. Even though there is close proximity to shopping, schools, and the Superstition Freeway, property management statistics show higher vacancy rates for rental homes than in communities further west.
East Mesa has been experiencing much of the growth in the Mesa area because of the availability of large land parcels for new home development. The city of Mesa has over 58 scenic suburban parks plus all of the new master planned communities have private association pocket parks for the exclusive use of its homeowners. Many of the new subdivisions provide walking trails, community pools, tot lots and a variety of other amenities appealing to those renting a home. These neighborhood amenities are ideal for folks of all ages from first time home buyers to middle age empty nesters to active adults planning a wonderful retirement.
In addition, the Mesa Parks and Recreation Department operates nine swimming pools and two great golf courses plus seven sports complexes. Some of the regional parks in this community include Red Mountain Multigenerational Center, Red Mountain Baseball Complex and Red Mountain Soccer Complex. Mesa Parks and Recreation Department has a partnership with Mesa Public Schools to offer after school and summer programming at the Mesa Public Schools. Red Mountain Park also has a stocked urban fishing lake.
East Mesa offers several master planned communities including Boulder Creek, Parkwood Ranch, Superstition Springs Village and Red Mountain Village. An excellent variety of home sizes can be found in the East Mesa community.
Communities That We Serve: