Chandler Arizona – Property Management – Homes For Rent
Chandler Property Management
Chandler has an interesting history. The town of Chandler, Arizona was founded by Dr. Alexander John Chandler in 1887. Currently, City of Chandler has a population of about 250,000 people. It is located 25 southeast of downtown Phoenix and occupies 71.5 square miles of land. Chandler is a fast growing high-technology manufacturing city in the southeast valley with companies such as Motorola, Intel, and Microchip Technologies.
Desert Wide Property Management offers Chandler rental homes in gated private communities, golf course neighborhoods, mountain view subdivisions and luxury estate houses. Our inventory of rental properties includes both seasonal and vacation winter rentals; however, most properties for rent are offered on an annual basis. We have in property management an inventory of well over one thousand residential homes for rent throughout the Greater Phoenix metro region. You can take photo tours of homes for lease or rent, and see satellite images of neighborhoods as well as condos, townhouses and homes for rent in Chandler, AZ.

Featured Communities in Chandler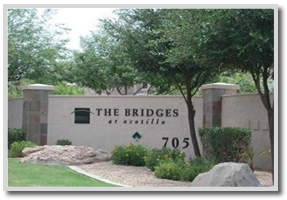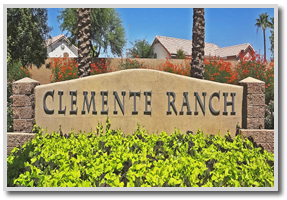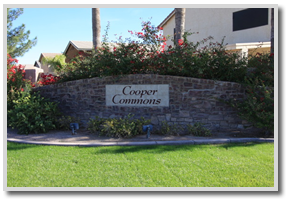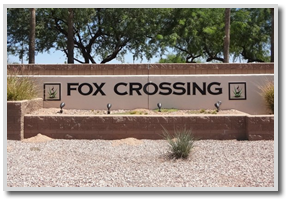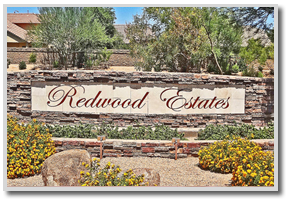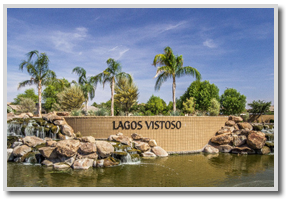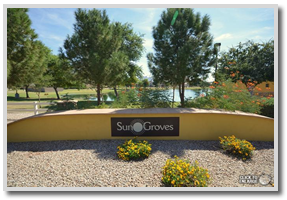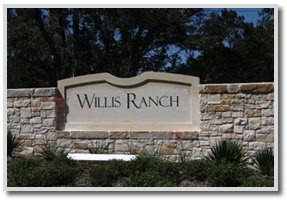 Other Communities in Chandler
Arden park
Arizona Estates
Arizona Impressions
Arizona Reflections
Biago Condominiums
Brenna Park
Calloway at the Vineyards
Canyon Oakes Estates
Carino Estates
Celebration
Chandler Crossing
Colonia Coronita Townhouses
Continental Terrace
Cooper Commons
Cornona Del Mar
Country Place
Crestview Court
Dave Brown
Dawn
Dobson Place
Fonte Al Sole
Golden Keys East
Green Valley Estates
Hamilton Homes
Harbour Club at Ocotillo
Harmon Ranch
Hartford Court
Heather Place
Hearthstone
Ithica Court
Kempton Crossing
Knox Landing
Markwood North
MB Subdivision
Mirage manor
Mirage Park
Monefino
Monterey Vista
Oak Park
Ocotillo lakes
Park Promenade
Ocotillo
Pecos Aldea
Providences
Rancho Del Ray
Ray Manor
Rialto Hills III
San Mateo Estates
San Vincente
Saratoga Square
Shadow Ridge
Sierra Point
Silvergate
Springs
Springfield Lakes
Strawberry Point
Summerset
Sun river
Townhouses at New Castle
Tradition East
Tradition West
Twelve Oaks
Viewcrest
Villas at Savona Condominiums
Waters edge at Ocotillo
Windrose East
Woodglen
Chandler property management unites people seeking a house for rent to the ideal dwelling. The following community information shows why so many people have chosen Chandler in the East Valley as a place to live. Homes for rent are being placed into property management daily.
Chandler offers amenities such as a Jack Nicklaus-designed municipal golf complex. The Coyote Center is a 78,000 square foot two-rink indoor ice-skating arena. Snedigar Park and Dog Park, a regional tennis center, an aquatics complex, and parklands appeal to all ages. A 6.5-mile system of parks and trails can be found along the Consolidated Canal. City of Chandler is home to plenty of festivals including the annual Mardi Gras, the Chandler Classic Car & Hot Rod Show and the famous Ostrich Festival. Pocket parks throughout the Chandler community offer recreation equipment for youngsters, picnic tables and wonderful biking and walking trails.
Chandler also has a large number of master planned communities. Two of the larger communities are Ocotillo Community and Stellar Air Park Estates.
Ocotillo Community is situated in south Chandler with the entrance monument located at Queen Creek and Price roads. This community spans 1,900 acres and is still developing and growing. A master-planned community, Ocotillo has designated a large portion of land for corporate development. This will create an employment base for Ocotillo and surrounding Chandler communities.
Ocotillo offers a full range of single family and multi-residential housing surrounded by an abundance of recreational facilities including the renowned Ocotillo Golf Resort, professionally managed by Troon Golf.
Stellar Air Park Estates is an exclusive guard-gated fly-in community with a private airport and luxury country club. It consists of 65 private home sites, most with their own hangars, that are both custom and semi-custom with lots ranging from a quarter to over one acre in size. It has a fully lighted 4,200-foot paved runway.
Communities That We Serve: