Central Phoenix – Property Management – Homes For Rent
Central Property Management
Phoenix is Arizona's capital and the sixth largest city in the United States, according to the most recent U.S. Census. The present population is approximately 1.44 million residents and is growing. The city encompasses 500 square miles and all regions are accessed through an extensive network of roads and freeways. Driving around Phoenix is convenient since most of the city and surrounding suburbs are planned out in a traditional grid system.
Desert Wide Property Management offers rental homes throughout Phoenix in golf course developments, private gated communities, mountain view subdivisions and luxury estates. The inventory of rental properties includes seasonal and vacation rentals, however, most houses for rent are offered on an annual basis. We have in property management an inventory of over one thousand residences for rent throughout the Greater Phoenix Metro area.

Featured Communities in Central Phoenix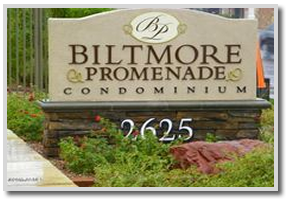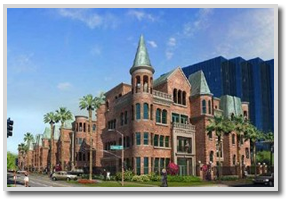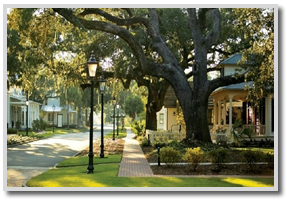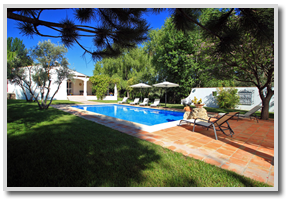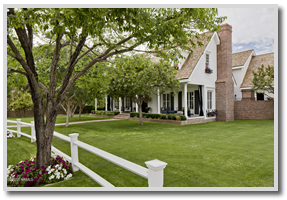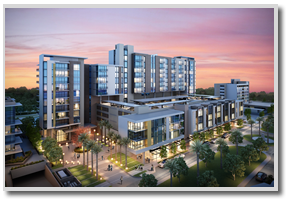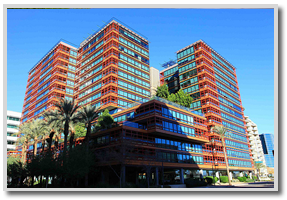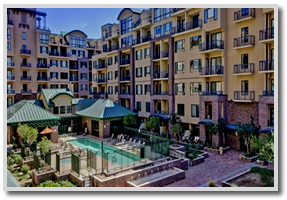 Other Communities in Central Phoenix
Paradise Park Condos
Acacia
Weston Park
Manor House
Carlyle Condominium
Rancho Ventura
Summit at Copper Square
Palmcroft
Wellington
Roosevelt Squares
en Hance Park Condos
Encanto Manor
North Kenilworth
Regency House
Encanto Vista
Artisan Lofts on Central
Pilcher Place
Encanto Heights
Marshall Place
Laurel Heights
Villa Del Coronado
Continental Villas
Cypress Subdivision
Cielo Vista Condominium
Keeran Place (Historic District)
North East Village
art Haus
Hurley Heights
May Place
Mattingly Homes
Avalon
Edgemere Place (Historic District)
Oak Park Manor
Landmark Towers
Dennis Manor
Hallcraft Villas
Artisan Village
Phoenix Towers (Los Olivos)
Phoenicia
Westward Manor
Enclave Villas Condos
The Embassy Condominium
FQ Urban Estates
Central Phoenix property management and residential houses for rent offer a wide range of home sizes and styles. Read here for community information to learn more about making Phoenix your home. Homes for rent are being placed into property management daily.

Phoenix's warm weather attracts many tourists and visitors each year, and some choose to settle in the Valley of the Sun. Phoenix, in Maricopa County, has more than 300 sunny days annually; this makes it a prime destination for tourists, business and industry. Commercial enterprises have found Phoenix an outstanding central location and many large corporations including U-Haul, Intel, Honeywell and Allied Waste have established key operations in Phoenix.
Phoenix is served by several airports that are valley-wide including Phoenix Sky Harbor, Phoenix-Mesa Gateway Airport and Phoenix Deer Valley. Phoenix Sky Harbor International Airport is one of the largest employers in the Valley. There are hundreds of nonstop and connecting flights from points around the world daily. Conveniently located in the heart of Phoenix, Sky Harbor provides access to the luxurious resorts, golf courses and numerous recreational destinations.
Many spacious indoor shopping centers are located throughout the region inviting customers to browse their retail wares in cool comfort while offering a multitude of items in a single location. Plenty of community shopping centers are also scattered in every suburb and development.
Recreational fun is a major highlight in Phoenix and the surrounding communities. There are abundant golf courses located within the city and throughout the region's communities. The largest municipal park in the world is South Mountain Park with over 16,000 acres. Another scenic desert wonderland is Cave Creek Regional Park. Phoenix area residents view nature's intriguing desertscape when they walk the myriad of hiking trails in the city park lands and the surrounding mountains. Horseback riding, camping and picnicking are additional pursuits. Lakes for boating and water skiing are situated in the outlying areas of the city.
Phoenix is enhanced by its arts and cultural venues. Phoenix Symphony Hall hosts musical and dance productions while the Orpheum Theatre hosts regional events, performing arts and musical concerts. Several other concert halls and theaters are located in the north, west and east valleys providing entertainment for a variety of audiences. Locals bring visitors to the area's museums, historically significant attractions and art galleries which illustrate the diverse arts districts. Visitors can enjoy experiences ranging from exploring the remains of a 1,500-year-old Hohokam Village or planning a night at the theatre or taking a nostalgic tour of historic Phoenix neighborhoods.
Four major professional sports teams are represented in Phoenix including the NBA, the NFL, the NHL and the MLB. With the warm climate some of the Major League Baseball teams have chosen the Phoenix metro area for spring training; this is referred to as the Cactus League.
Communities That We Serve: