Carefree Arizona – Property Management – Homes For Rent
Carefree Property Management
Carefree has a population of approximately 4,000 people. This provides a slow pace and a tight-knit community feeling that anyone will love. and encompasses 8.8 square miles of land located in central Arizona in Maricopa County. It sits about 30 miles northeast of downtown Phoenix. One huge benefit of Carefree is it's elevation: at nearly 2,500 feet, Carefree offers slightly cooler temperatures and easy access to mountain-based recreation! Carefree was founded in 1957, making it one of the earliest planned communities in Arizona. You will quickly fall in love with the amazing Carefree houses for rent.
The average income in Carefree falls well above the Arizona average, making it a high-class and well-respected community offering a wide range of job opportunities as well as local entertainment options. In Carefree, the natural surroundings have been incorporated into the lovely residential areas. Desert landscaping themes various communities and the homes have even been designed to blend in with the environment in a very natural setting. Carefree also boasts spectacular boulder formations, mountain views, and a vast diversity of desert splendor.

Featured Communities in Carefree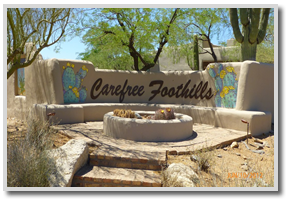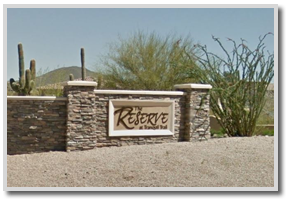 Reserve at Tranquil Trail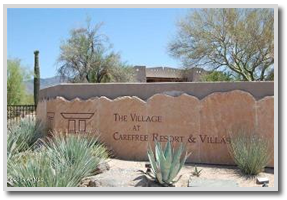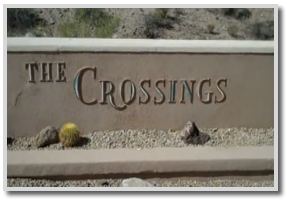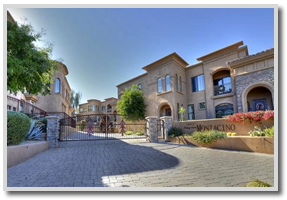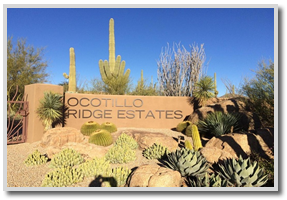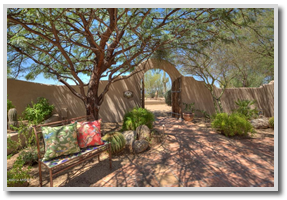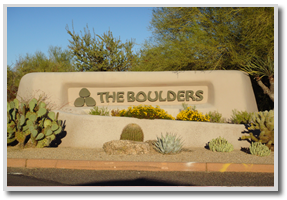 Other Communities in Carefree
Carefree Grand View
Cow Track Estates
Carefree Rolling Hills
Sentinel Rock Estates
Skyranch at Carefree
Boulder Vista Estates
Velvet Shadows
Desert Wide property management in Carefree offers rental homes in golf course communities, gated communities, mountain view subdivisions and luxury estates. Our inventory of rental properties includes seasonal and vacation winter rentals, however most houses for rent are offered on an annual basis. We have in property management an inventory of over one thousand residential homes for rent throughout the Greater Phoenix Metro Area.

In addition to fantastic job opportunities and a easy-paced, rural lifestyle, the Tonto National Forest borders Carefree to the north and east: the forest offers a wide array of hiking and biking options for a day of recreation with those you love. You can also enjoy the fantastic attractions of the city itself. The most notable attraction of Carefree is the huge Sundial in the middle of the business district. The Sundial is one of the largest in the world and it not only tells time, but it aids in the heating of the some of the community's water supply.
Nearby Bartlett Lake offers a place to cool off during the hot summer months as well as a vast array of colorful wildflowers in the springtime. If you enjoy learning and history then take a quick trip to the Cave Creek Museum or the exciting, historic Frontier Town close by in the neighboring Cave Creek. Carefree may only be 8.8 square miles, but it packs that area with stunning landscaping, peaceful communities, and a ton of entertainment choices!
Communities That We Serve: