Avondale Arizona – Property Management – Homes For Rent
Avondale Property Management
Avondale, a fantastic city sitting just west of downtown Phoenix, offers a huge array of attractions and selling points that will draw any renter in to explore the options. You'll love the amazing Avondale homes for rent and the flexibility they offer. The cost of living in Avondale is lower than the national average. With a population of just over 76,200 Avondale offers an out-of-the-way feeling and the suburban oasis you've been searching for with the amenities and attractions of the big city in next-door urban Phoenix.
Desert Wide Property Management offers rental homes in Avondale developments near golf courses, in gated communities, mountain view subdivisions and luxury estates. Our inventory of rental properties includes seasonal and vacation winter rentals. Although, the majority of houses for rent are offered on an annual basis. We have in property management an inventory of over one thousand residential homes for rent throughout the Greater Phoenix region.

Featured Communities in Avondale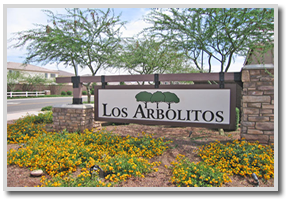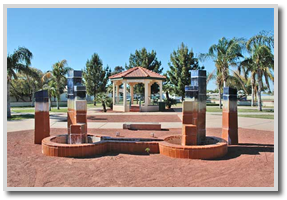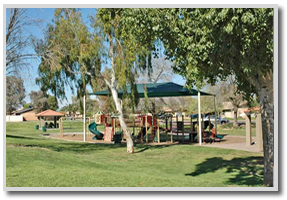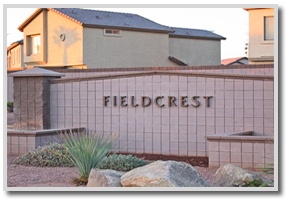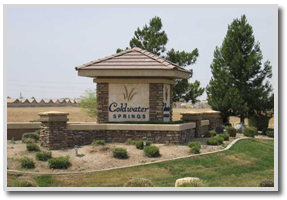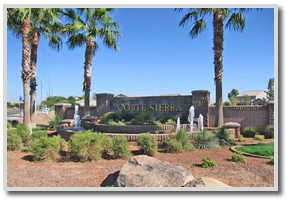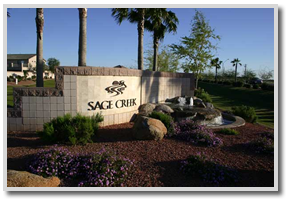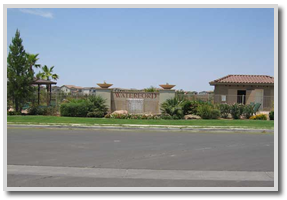 Other Communities in Avondale
Cambridge Estates
Cantada Ranch
Cashion
Coldwater Ridge
Coldwater Springs
Crystal Gardens
Crystal Ridge
Desert Springs Village
Donatela
Durango Park
Dysart Commons
Estrella Lomas
Estrella Park
Fieldcrest
Garden Lake Estates
Garden Lakes Landing
Garden Lakes Plaza
Garden Park
Garden Trails
Gateway at Laveen Ranch
Glenarm Farms
Glenhurst
Goodyear Estates
Goodyear Meadows
Green Valley Ranches
Hamilton Garden
Horizons West
Las Palmeras West
Las Vistas
Rancho Santa Fe
Rio Crossing
Roosevelt Park
Sanctuary at Avondale
Starlight Trail
Sunrise at Harbor Shores
Tres Rios Landing
Westwind
Avondale Property Management and homes for rent offer you a myriad of options and sizes. Take a photo tour of the homes available for rent, view satellite images of suburban neighborhoods, as well as condo and townhouse complexes in Avondale. The following community information shows why Avondale, Arizona is such a popular place to live. Homes for rent are being placed into property management daily.
Avondale provides ample fun and exciting opportunities for renters and owners alike. You can take a short trip to the Phoenix International Raceway for a day of high speed adventure with NASCAR. Over 400,000 people visit the Raceway annually and you can be one of them. You can even enjoy the Richard Petty Driving Experience nearby where you can ride shotgun for three high-speeds laps!
The devoted golfer in your family can hit the links at the Coldwater Golf Club, only two miles from the Avondale city center. All of these pleasurable activities do not even take into account the scenic beauty surrounding your home. Phoenix (and subsequently, Avondale) is one of the most scenic areas in the country. Your home will be surrounded by the lovely Arizona foothills and mountains for which the region is famous. Every morning you can view the sun rising over gorgeous mountains--and in the afternoon you can head up that same mountain for a day of hiking, picnicking, rock climbing, or mountain biking. There are also plenty of pocket parks near rental homes in Avondale that are ideal for family outings and sports.
Just a drive away sits the interesting city of Phoenix for those rare days that you desire the fast pace of the big city. With an average resident age of 28, the culture of the Phoenix Valley is youthful and spirited, with a vibrant art community flourishing throughout the region. There are art walks in nearly every community and a large demand for theaters and art venues. If you love art, then Avondale is a great place to be a resident.
There are also major colleges in the area such as ASU West, Glendale Community College, Universal Technical Institute of Arizona and Estrella Mountain Community College. You will never lack for the opportunity of a great education in the West Valley. Parents will be happy with the choice of elementary, middle and high schools throughout Avondale, AZ. Located at 495 E. Western Avenue in Avondale you will find the Sam Garcia Western Avenue Library. You can find plenty of retail shops and big box stores within close proximity to Avondale. Whether you are searching for a condo, townhouse or single family home to rent Avondale in sunny Arizona will offer you plenty of suitable choices.
Communities That We Serve: