Anthem Arizona – Property Management – Homes For Rent
Anthem Property Management
Anthem is a 5,800 acre master planned community nestled in the foothills of the high Sonorian Desert, just forty miles north of Phoenix. Approximately 41% of the development is used for recreation/open space. Shopping, golf, an elementary school, and a 63-acre Community park are located on site. Desert Wide Property management offers residential management and homes for rent in this award winning community.
The 43,000-square foot Community Center features an indoor basketball and multi-sport hardwood gym, fitness and aerobics center, a 32-foot rock climbing wall, tennis courts and short-term child care. Outside, there is a large water park with a 25-meter pool, multi-functional pool with water slides, kiddy pool, and sand volleyball court.
The Anthem Country Club is gated with upscale residential homes, an 18-hole championship golf course and clubhouse with tennis courts, swimming pool, fitness center, and clubhouse.

Featured Communities in Anthem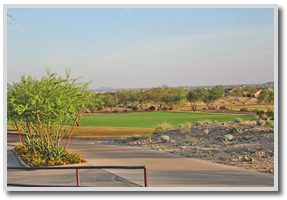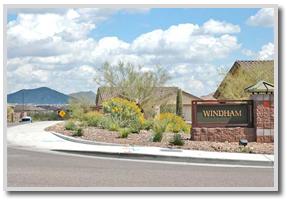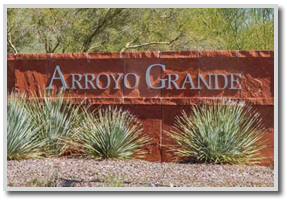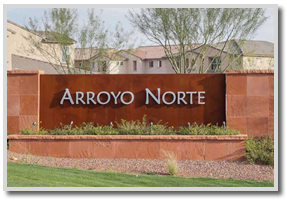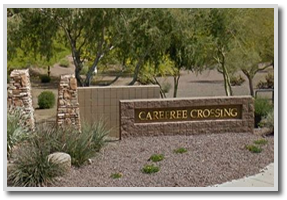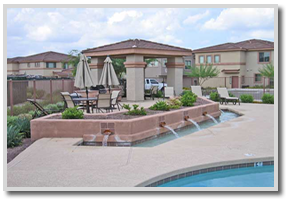 Anthem property management offers houses for rent in a home- town community. The following community information shows why so many people have chosen Anthem AZ as a place to relocate to. Homes for rent are being placed into property management daily and offer you plenty of floor plans and choices. One of the popular designs here are the golf course homes with many offering fairway vistas.Anthem is a resort-style planned community developed by Del Webb and located in central Arizona within Maricopa County. It is 30 miles northeast of downtown Phoenix in what is called the North Valley and is situated in the foothills of the high Sonoran Desert. Anthem is a 5,800 acres community for people of all ages with a growing population of approximately 34,688.
The percentage of rental homes to owner occupied residences is not published.
Anthem's premier facility is the Anthem Country Club. This club has a 34,000 square foot clubhouse and health and fitness center. It features full body workouts, aerobic exercise, massage and steam rooms. Other Anthem amenities include the Anthem Community Center, the Anthem Water Park, lighted walking paths, baseball, soccer, softball fields and hiking and biking trails. The Community Lake is scenic and provides a serene place to walk, picnic and relax.
There are two distinct sections of Anthem. They are the Anthem Country Club Community and Anthem Parkside. The Anthem Country Club Community is gate-guarded and has two Troon managed 18-hole championship golf courses for avid golfers of all levels.
Anthem also offers an array of retail outlets, medical offices, and business parks. While Anthem Parkside offers more reasonably priced homes for rent, it still has access to many of the same amenities. The Outlets at Anthem offer a food court with a wide variety of eateries and delicious dining in addition to opportunities for local teens and residents to find work. Residents of this town live within close proximity to The Outlets at Anthem and can shop for wonderful outlet priced bargains in an impressive range of stores.
Property management of homes for rent in Anthem AZ subdivisions: The following list of links offers photos, satellite images and descriptive information about Anthem subdivisions. Check with Desert Wide Property Management for availability of rental condos, townhouses, patio homes and houses for rent in a variety of sizes.
Communities That We Serve: